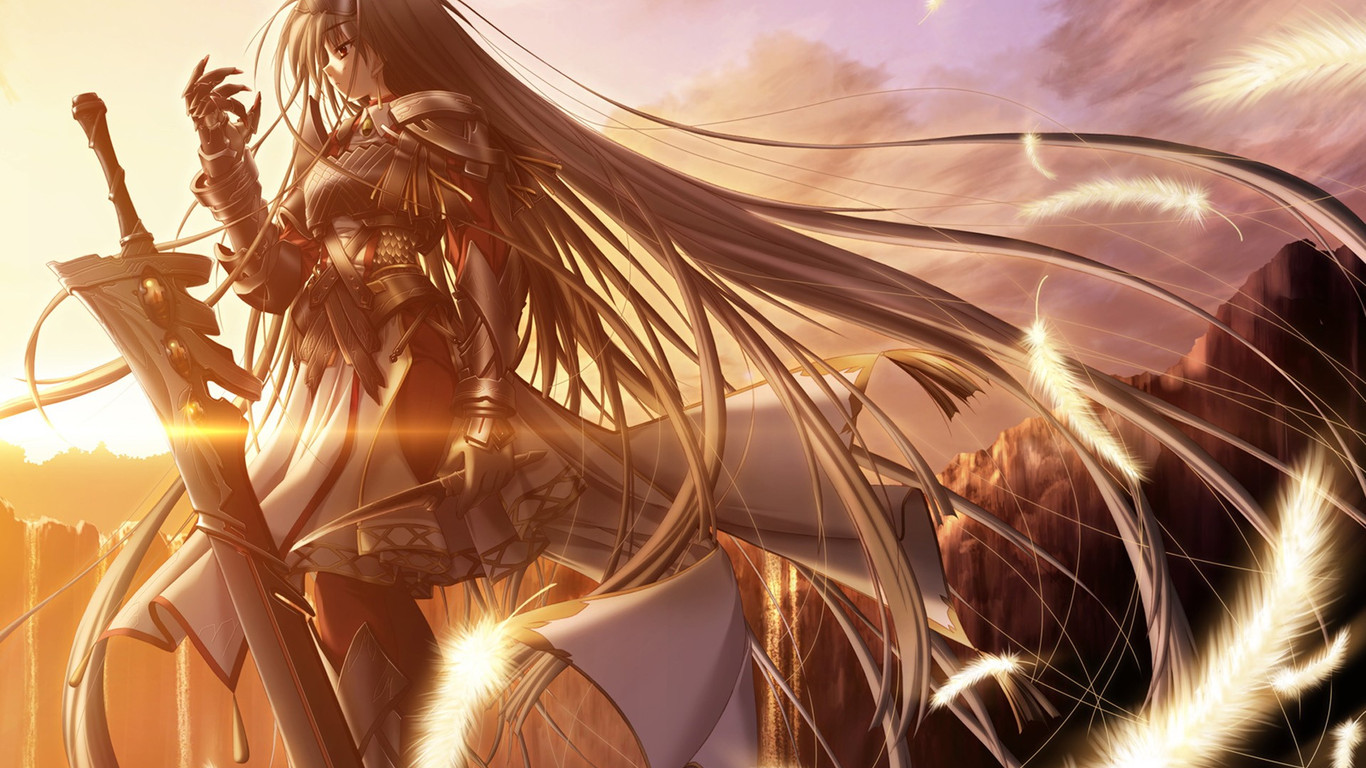 Friday!  Update time!  As I have received a couple requests for updates, here you go!  I expect to finish the first draft this weekend.  I have cleared the decks, so I can spend the next three days focused on writing, and barring something unforeseen– or the story going crazy on me somehow—  I believe I will have the draft done.  Then, a week editing, and maybe– just MAYBE– it will be out sometime in early February.  As promised, I will post when the draft is done, and I will also alert you when the material has been uploaded to Amazon.
I thank everyone for your patience and interest.
I am getting lots of questions about Maxis and Progenita.  My original plan was for the third book to include a clarification of the gods and their roles in the world.  The way things have gone, I am not sure that will happen.  However, if it doesn't fit into the story, I will post something here, though I want to emphasize what will be revealed will be a "grounds eye view" meaning that it will be knowledge that becomes available to the people of The Shattered isles and not authorial revelations.  Why?  Well, I feel that it is good to keep a little mystery about things!  I do think people will be largely satisfied, if not pleased at the revelations to come.
Many questions will be answered.  Who ends up as King of The Shattered Isles?  How do things end between Serren and Pattenia?  Will Maxis or Progenita rule? What will the third age in The Shattered Isles look like?  All will be answered!